"Offering a friendly, personalized framing service since 1976."
Custom Framing
The Framer's Workshop is a custom framing expert, providing quality and great design.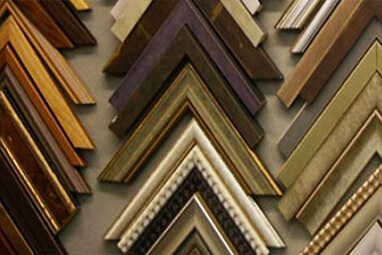 Elegant Design
Elegant hand crafted custom framing to suit all decor styles.
Corporate Art
Whether you need one framed award or a hundred, we're here to help.
No Project Too Big, No Frame Too Small
Here are some of our latest and finest work