"Offering a friendly, personalized framing service since 1976."
Custom Framing
The Framer's Workshop is a custom framing expert, providing quality and great design.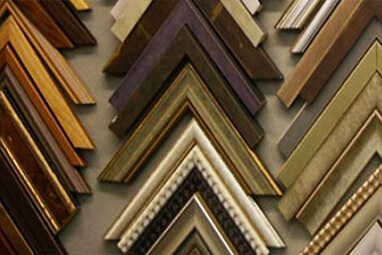 Elegant Design
Elegant hand crafted custom framing to suit all decor styles.
Corporate Art
Whether you need one framed award or a hundred, we're here to help.
No Project Too Big, No Frame Too Small
Here are some of our latest and finest work
Our Quality
The Framer's Workshop use only high quality and conservation grade materials, ensuring all items are framed to last.